FOR THE MOST CHILL & IN LOVE
Hullo! I'm Kathryn - a Lifestyle and wedding photographer based out of Boston.
Typically my clients are adventure loving, laid back and also not afraid to roll around in some mud - I promise if I were to ask you to do this it'd be worth the shot. The couples I work with are head over heels in love, obsessed with one another, and enjoy intimate surroundings with lots of natural aspects. My clients are looking for a photographer that will fix a veil, adjust that fly-away hair or make sure you know that there's lettuce in your teeth but then also capture photos of you laughing at the fact that there's lettuce in your teeth.
My main goal is for you to feel like your time spent with me is about YOU and making sure that we spent that time capturing memories and big moments that you will look back on and get some warm fuzzy feelings in ya belly.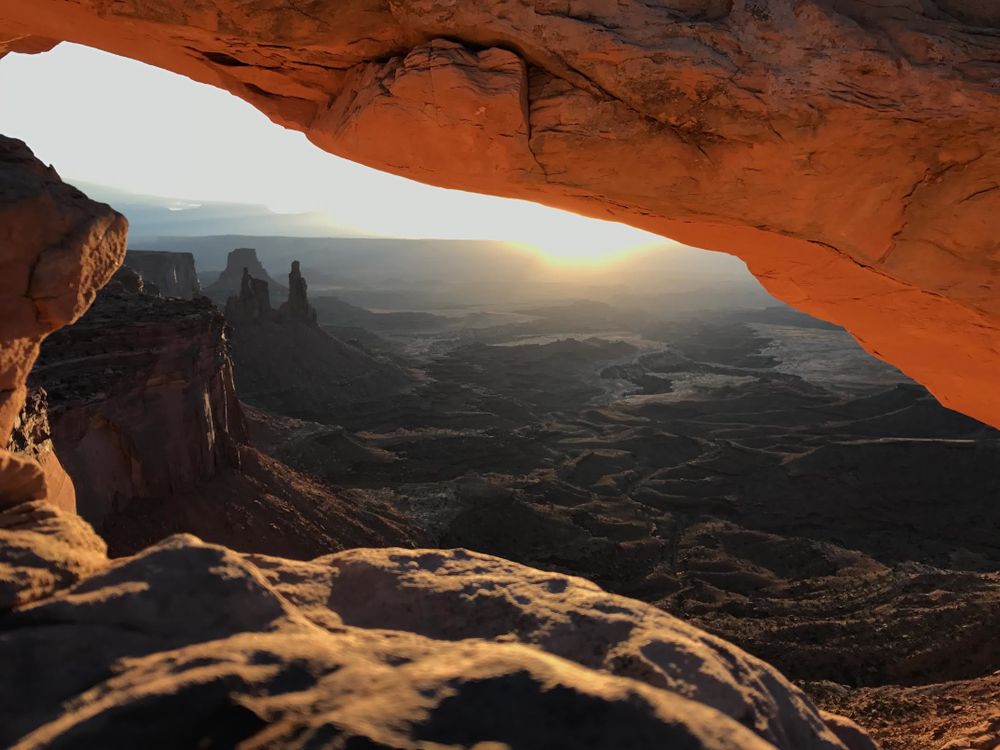 Testimonials
Kim & Tom
---
"Kathryn takes even the most ordinary of moments and turns them into magic on photo paper. You don't have to worry about "modeling" or posing with Kathryn because she directs you and works with you so that you feel calm and comfortable during your shoot. Kathryn will create breathtaking photos filled with incredible moments for you to cherish forever. Hire her!"